Highly Skilled Independent Brewers
We are Grey Trees, we are an independent brewery based in South Wales, UK. We produce a range of award winning beers and offer both a retail and wholesale trade service. We supply directly to our customers as well as to pubs, bars, and restaurants across the UK.
Award Winning Brewers
We're extremely proud to have won several awards for our excellent beers. Without doubt, the achievements are down to the hard work and passion of our small team.
The Finest Ingredients
We acquire ingredients from all corners of the globe, such as America and Australia, as well as a large portion from Britain.
Skilled Brewers
We've compiled a small, but highly skilled team that are extremely passionate about what we do. Which is create great tasting beers.
A Range of Outstanding Beers
We've developed recipes for 11 unique beers, ranging from a Porter to a Golden Ale, all of which appeal to the ale drinkers pallet.
Strong Recognisable Brand
We've created a consistent brand that tells a story of our journey. This has helped us build a vocal, ever-growing loyal fan base.
Excellent Distribution Channels
We continue to evolve our packaging methods and now supply our beer in bottles, cans and kegs. All to ensure your needs are met.
Have a Pint at our
National Tap
A place to spend time with old friends, make new ones and enjoy your favourite Grey Trees beer!
The National Tap is the perfect place to experience our fantastic selection of craft beers on tap. We are also proud to stock some of the finest and most sought after beers from other independent brewers that we love.
Twitter Feed
After an overwhelming first 6 months at the National Tap we are going to close for 1 week only. We need to see to some essential maintenance and install some new seating.
Closed from 8th Jan back open 15th Jan..
Contrary to some silly rumours we are closing for 1 week only.. https://t.co/77zln440m2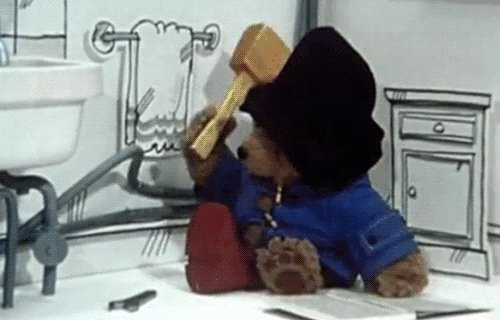 Merry Christmas to you all. Thanks for your support in 2019. Here's to an even better 2020! 🍻 https://t.co/XcEve0QOSr
We can't thank everyone enough for braving the weather & giving us your support at Brewery HQ last night. Special Thanks to @YnyshirBand and Tredegar Community Band for entertaining us. #Christmas #carols #craftbeer https://t.co/NPLYujNZhF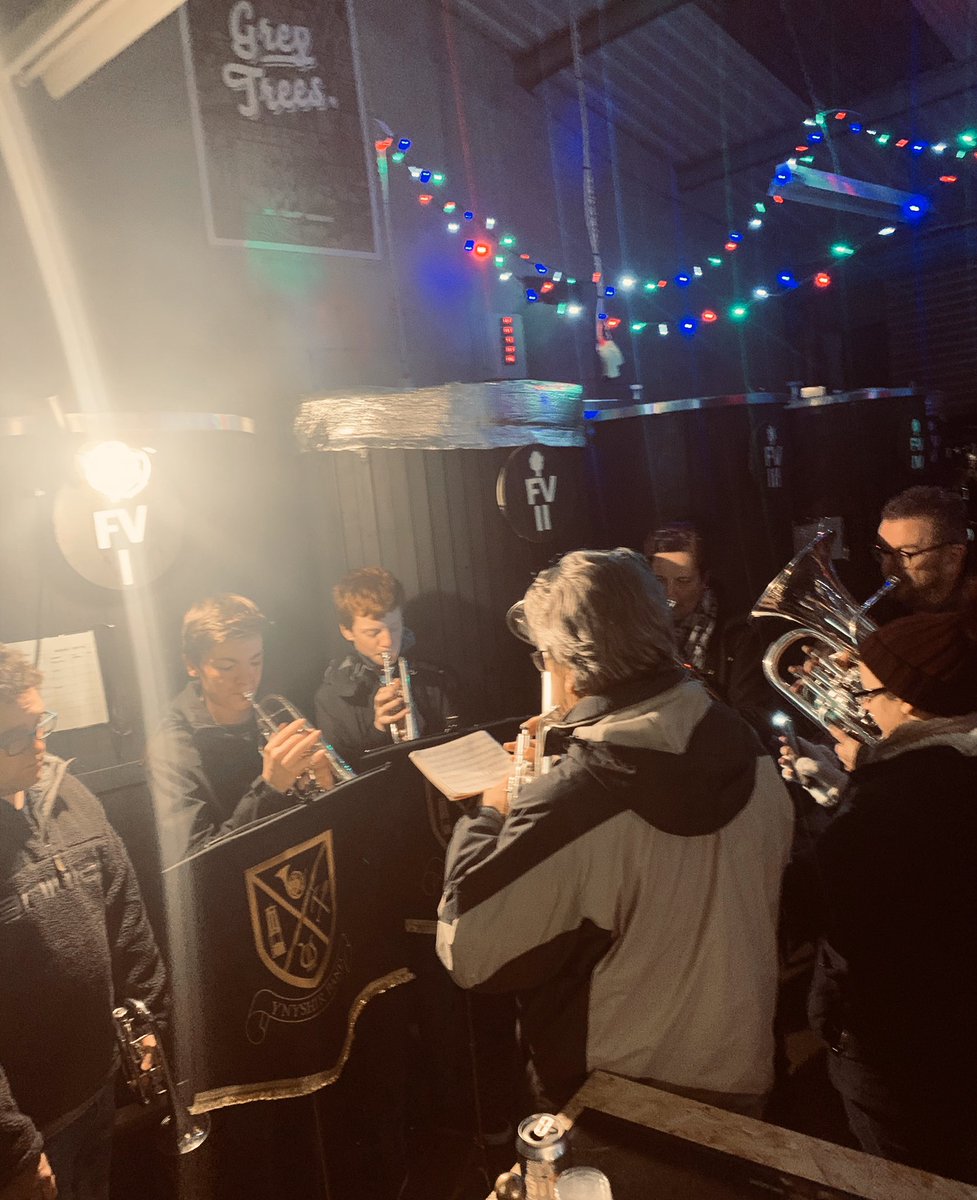 Grey Trees Brewery
Units 5 & 6
Gasworks Road
Aberdare
RCT
CF44 6RS